LOCATIONS
Learn more about the locations of the Swiss Alps Classics festival.
The addresses of our locations you may find here.
Kultur Kulinarik Vitznau, Chamber Music Hall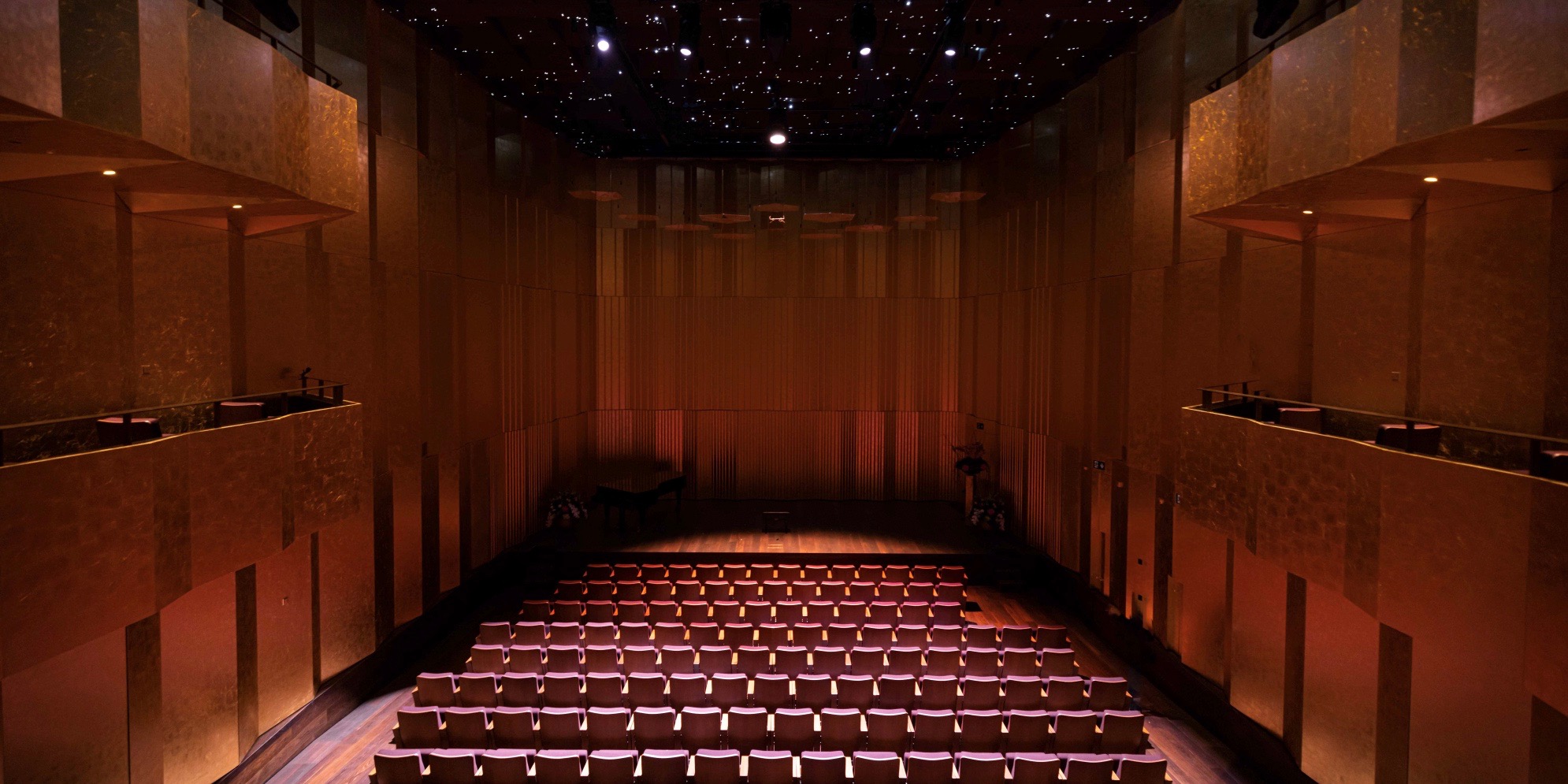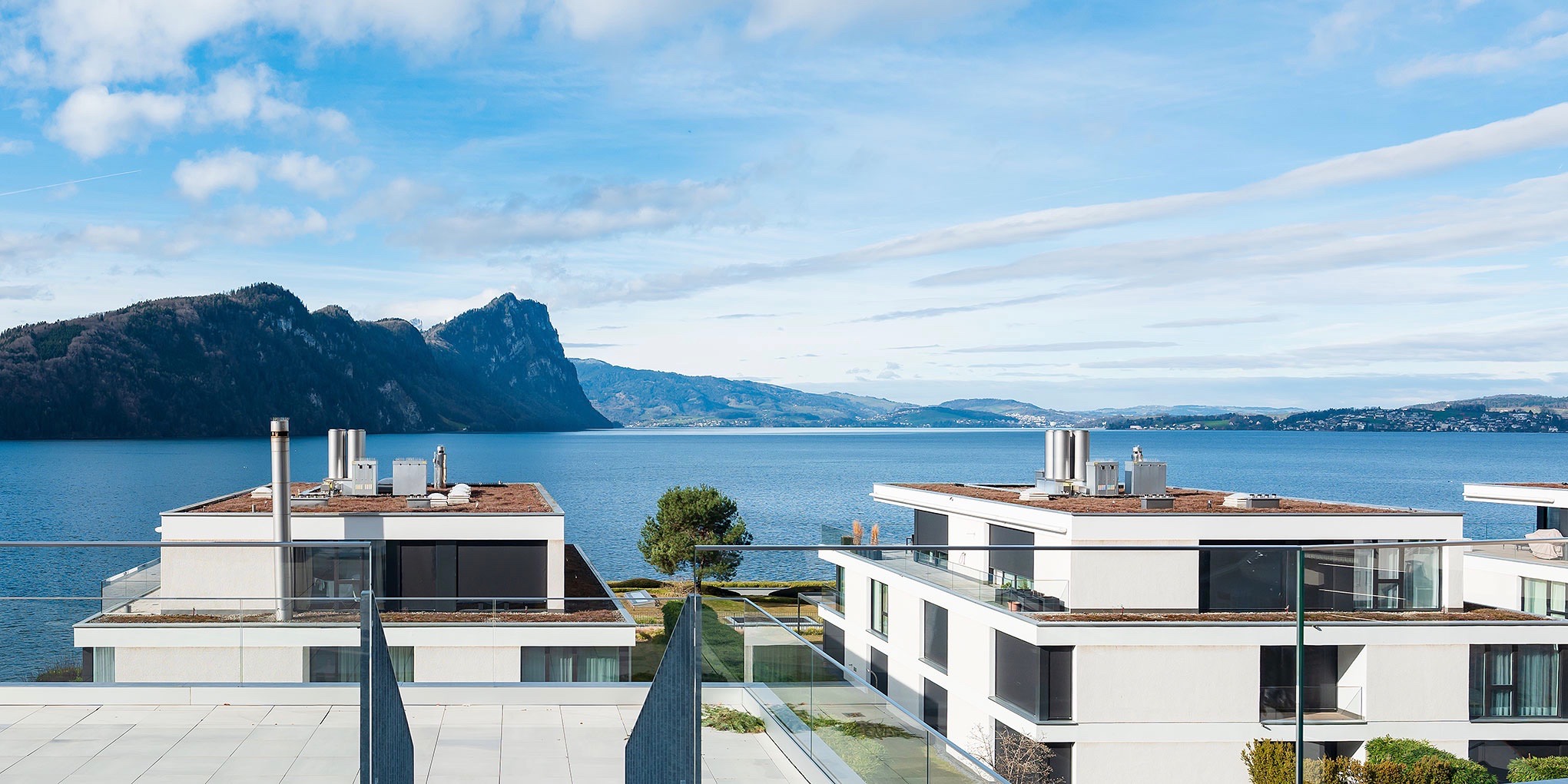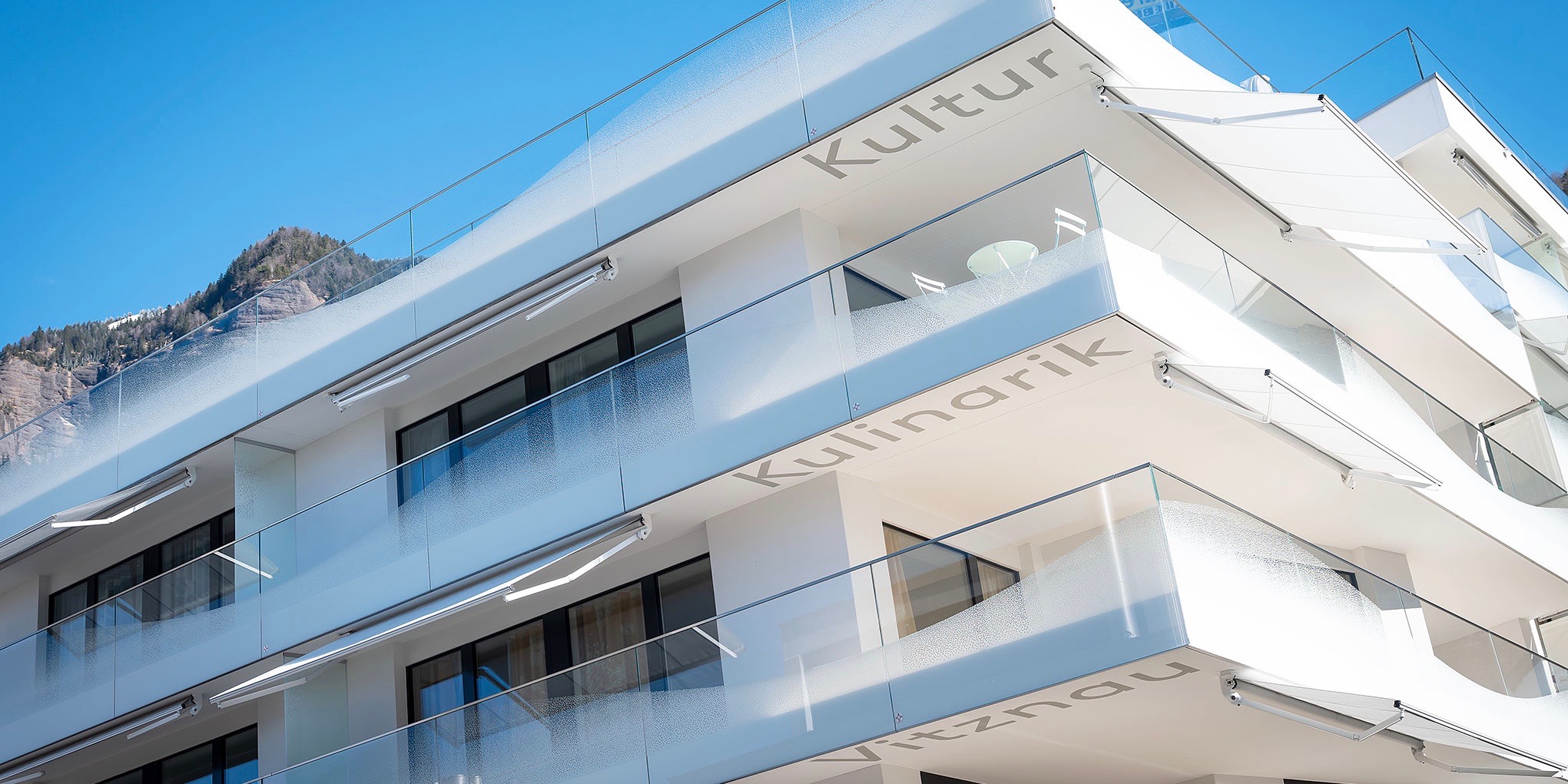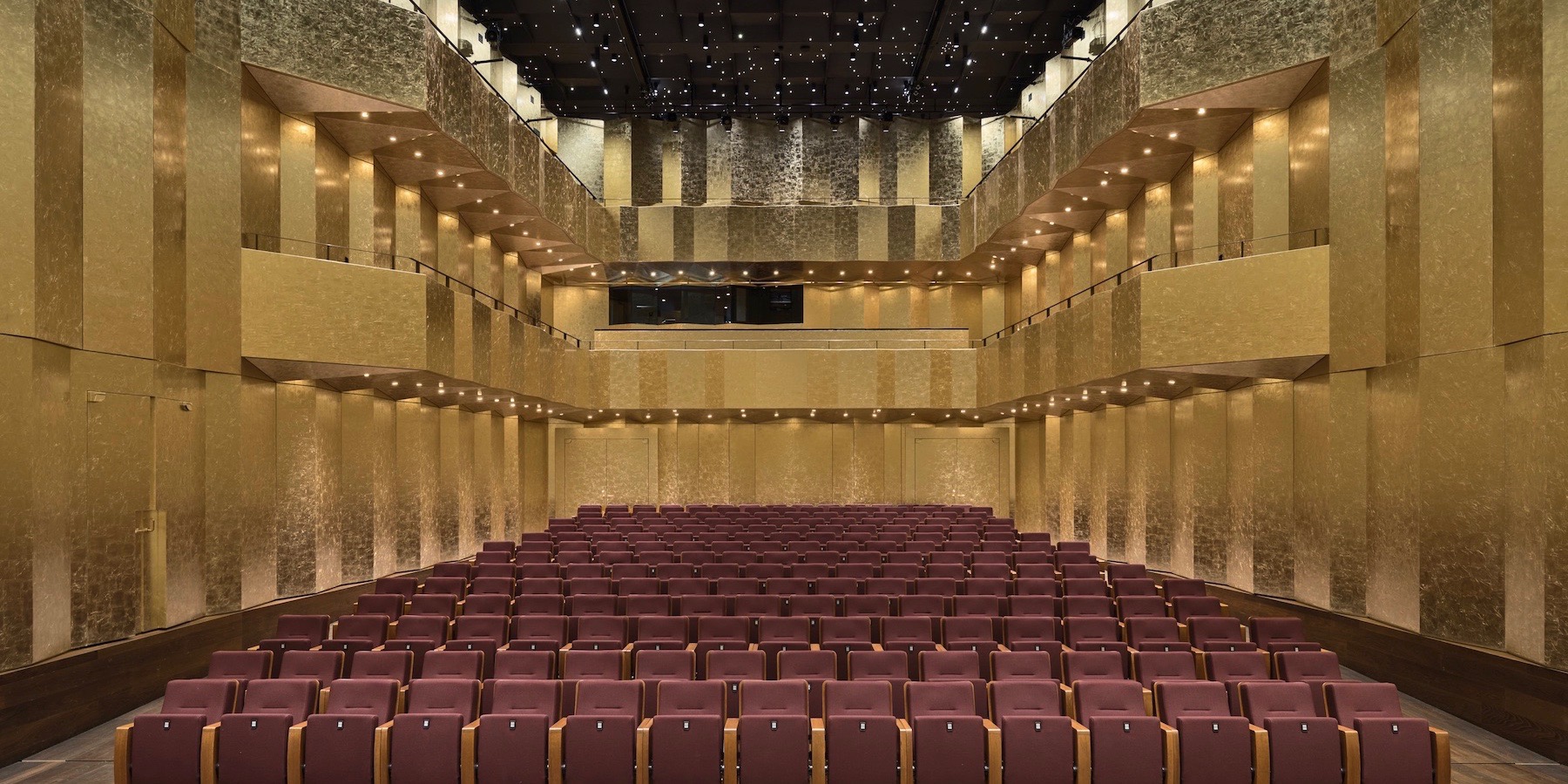 The Chamber Music Hall at DAS MORGEN - Kultur Kulinarik Vitznau is equipped with state-of-the-art furnishings and a high-tech infrastructure that allows sound recordings of the highest quality.
The hall's acoustics provide goose bumps. Ceiling and wall reflectors and a sound system with six invisibly mounted sound lines and two mobile subwoofers create sensational sounds. For a professional production, a recording, as well as video studio and control room, a digital DANTE audio network, a wireless microphone system and four permanently installed 4K cameras are available. Smooth communication is guaranteed by the stage manager system with a custom-built console, a paging and monitoring system and integrated wireless (or wired) intercom. Mobile curtains provide the right amount of drama. For people with hearing disabilities, an induction loop has been installed under the parquet floor.
Andermatt Concert Hall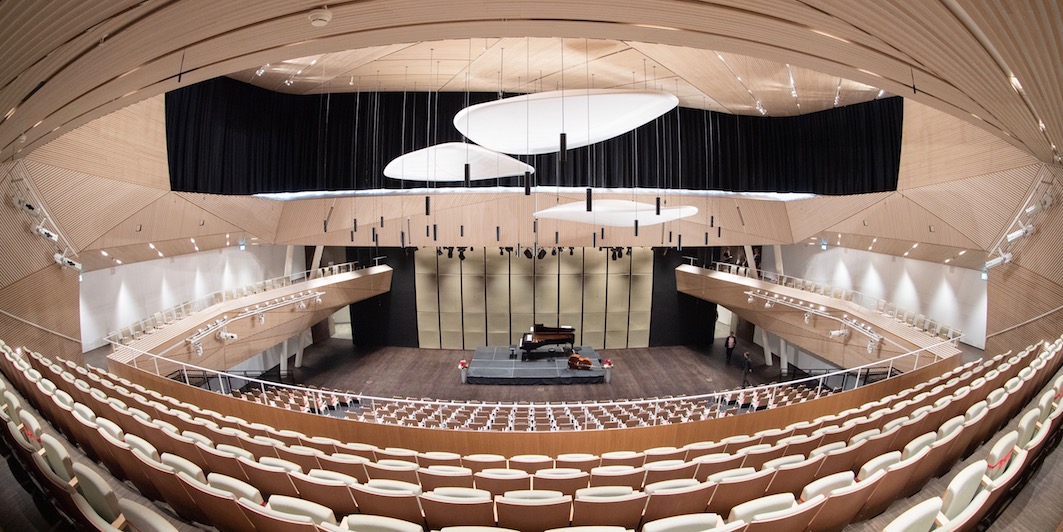 The opened in June 2019, multifunctional Andermatt Concert Hall offers with a size of 466 square meters up to 700 seats and is part of the Radisson Blu Hotel Reussen, Andermatt.
The centralized position of the stage transforms the foyer into a crossover space for orchestra access during the performances, creating an intimate feeling in which the audience and musicians are physically close and visually connected. The raised roof allows daylight to penetrate the room and also creats an alternative entrance to the concert hall, making it directly accessible from the neighboring hotels.
www.andermatt-swissalps.ch/en/activities/music-and-culture/andermatt-concert-hall